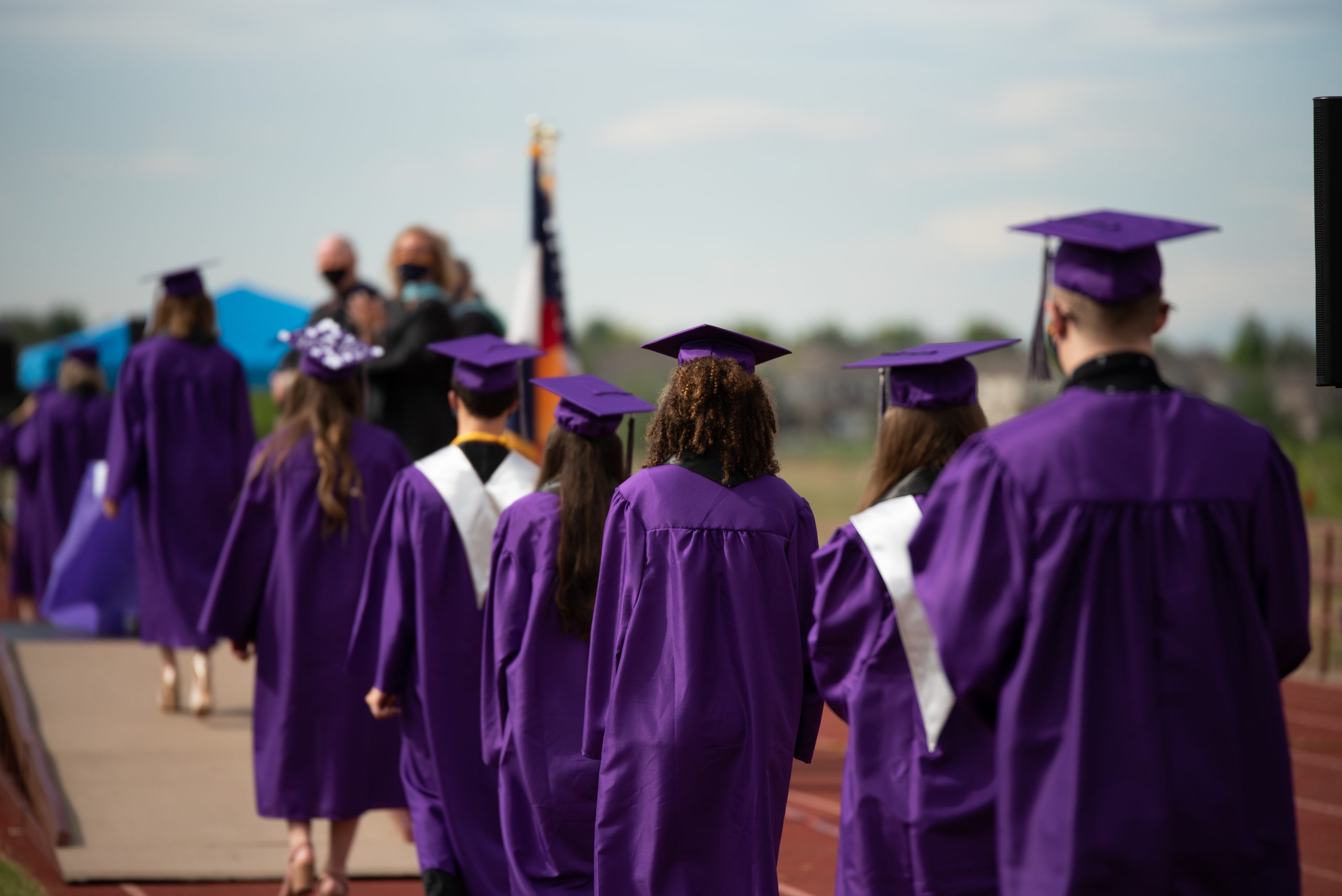 St. Vrain Virtual
High School
St. Vrain Virtual High School's rigorous curriculum offers a St. Vrain high school diploma in a unique learning environment with individualized support where students choose when and where they complete their coursework.
Where the world is your classroom
St. Vrain Virtual High School
We provide students with a qualitative, interactive, and individualized education that can be accessed any time, any place and at any pace, while delivering learning experiences that are engaging, relevant, and challenging to prepare students to enter a globally competitive workforce and be productive citizens in the 21st century.
Blended Learning Experience
Curriculum is online, and students come into a brick and mortar building daily to receive support and connect with others.
Co-curricular Engagement
Students participate in athletics, visual and performing arts, and co-curricular activies at their school of residence.
College Credit Coursework
Rigorous course offerings in Advanced Placement and opportunities with Front Range, Aims, and CU Boulder.
School Overview
Meet the Principal
Directions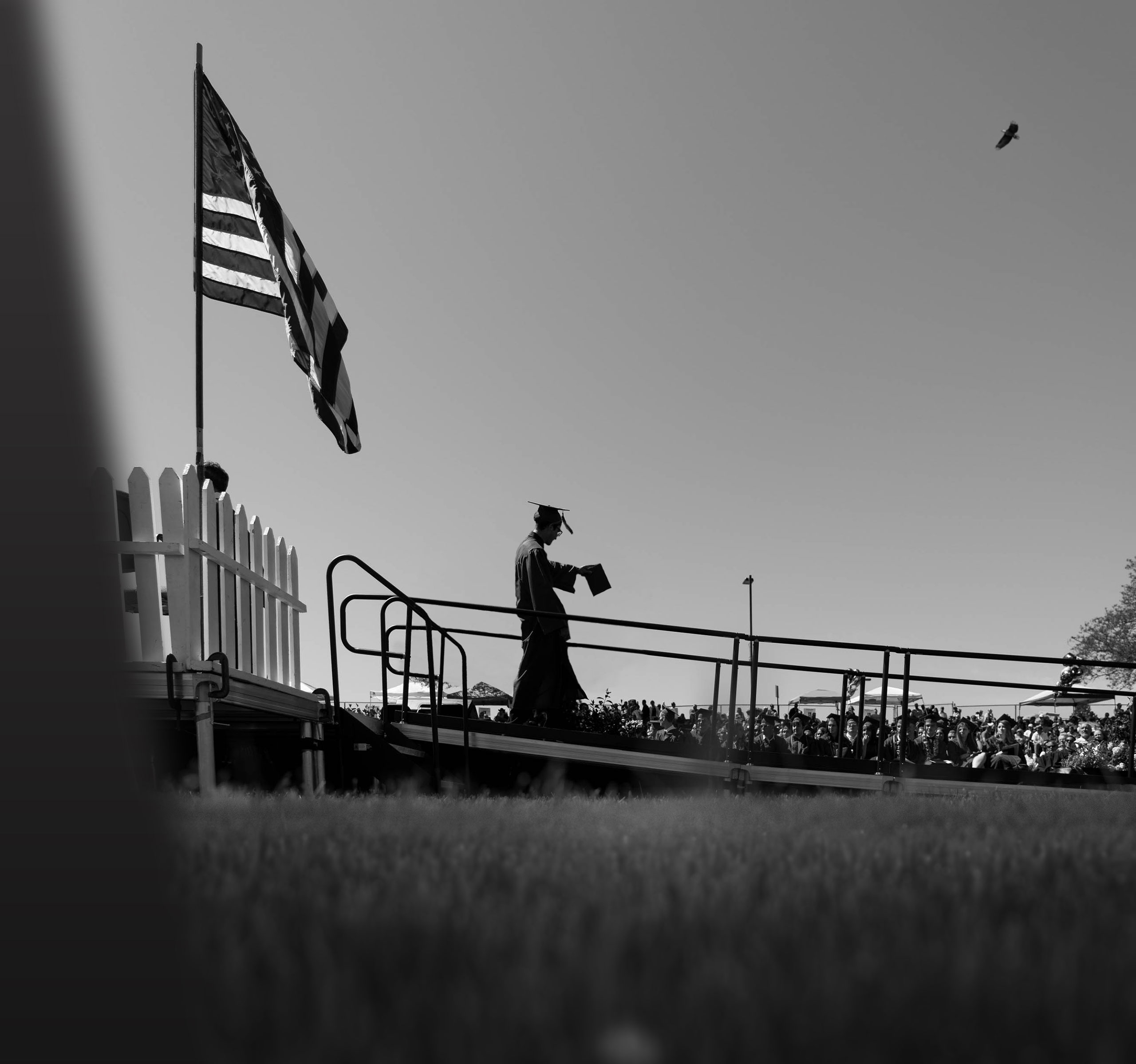 Contact Us
Have a question or comment? Send us a message and we will get back to you as soon as possible.
Postal address

1200 South Sunset St.

Longmont, CO 80501
Looking for a career? View all job openings.